Cloud VMS for crypto ATMs in Switzerland
16.12.2021
Värdex Suisse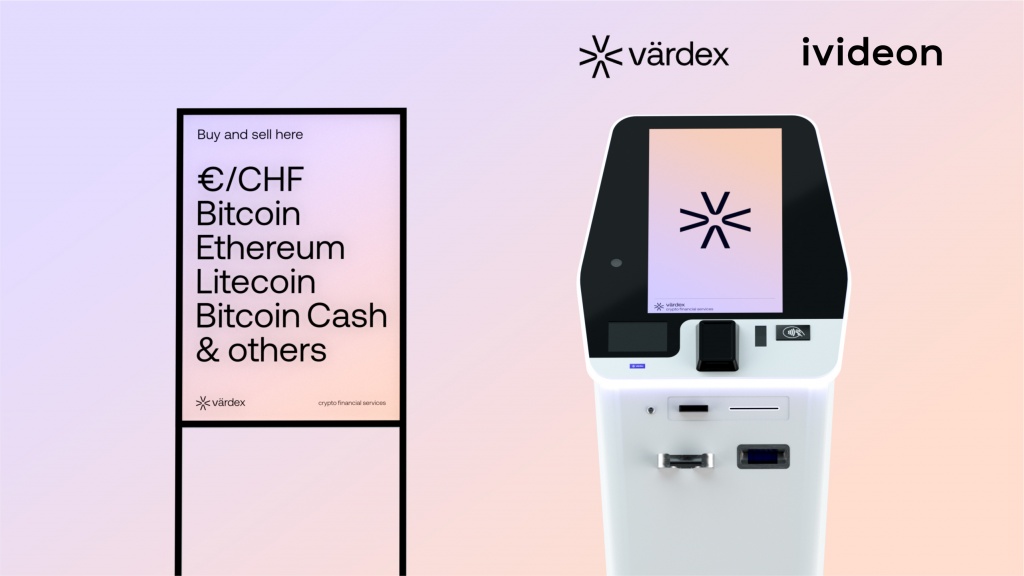 Industry – Crypto Financial Services
Company – Värdex Suisse
Ivideon product – Ivideon powered cameras NBQ, Camera cloud license: Cloud 30
Number of Cameras – 80
About the company
Värdex Suisse is a leading crypto financial services company providing seamless, secure and easy-to-use DeFi products and services. Värdex operates the largest network of crypto ATM and local OTC exchange points in Switzerland through their partner network.
Problem
The client was looking for a high quality camera system for a reasonable price that will be easy to upscale in the future. There was a need to make the video quality better and browsing through the recorded archive easier. Also it was necessary to have cameras that would record even when there was movement within the cameras' view.
Solution
With ivideon, Värdex has found an outstandingly professional and scalable solution for monitoring its ATMs. What is more, Ivideon offered a reliable camera system that allows cloud recordings to be fallen back to whenever necessary. Now, the entire process from ordering the product, installation on-site, and license activation right up to daily use has been simple and efficient.
"Having the Ivideon camera system in place enables our customer support team to provide better service to our ATM customers by monitoring the specific relevant location during a support case. Ivideon also offered us the scalability we were looking for."
Jan Cart
Technical Operations Manager
How do you want to connect Ivideon?