Ivideon Blog
13.07.2021
Ivideon presented at IPVM's VSaaS Show, May 18, 2021 with over 20 companies presenting to IPVM members. Vera Romazanova, Business Development Manager together with Vic Saikovski, VP Business Development represented Ivideon recent releases.
07.07.2021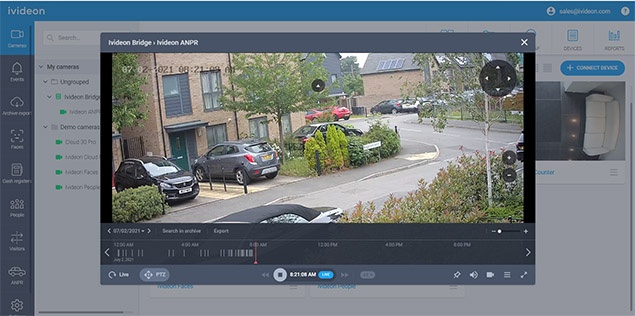 Good news! We have improved our web client player to Version 2.0 and launched a mobile version! Thumbnails, quickly loading live feed and a lot more.
07.07.2021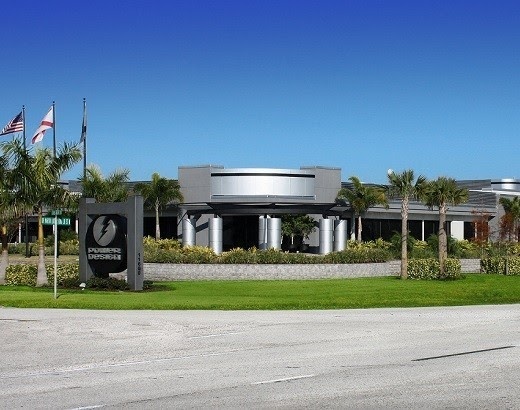 Security system upgrade and Cloud Video Surveillance in more than 300 active projects throughout the United States.