Ivideon Blog
29.10.2021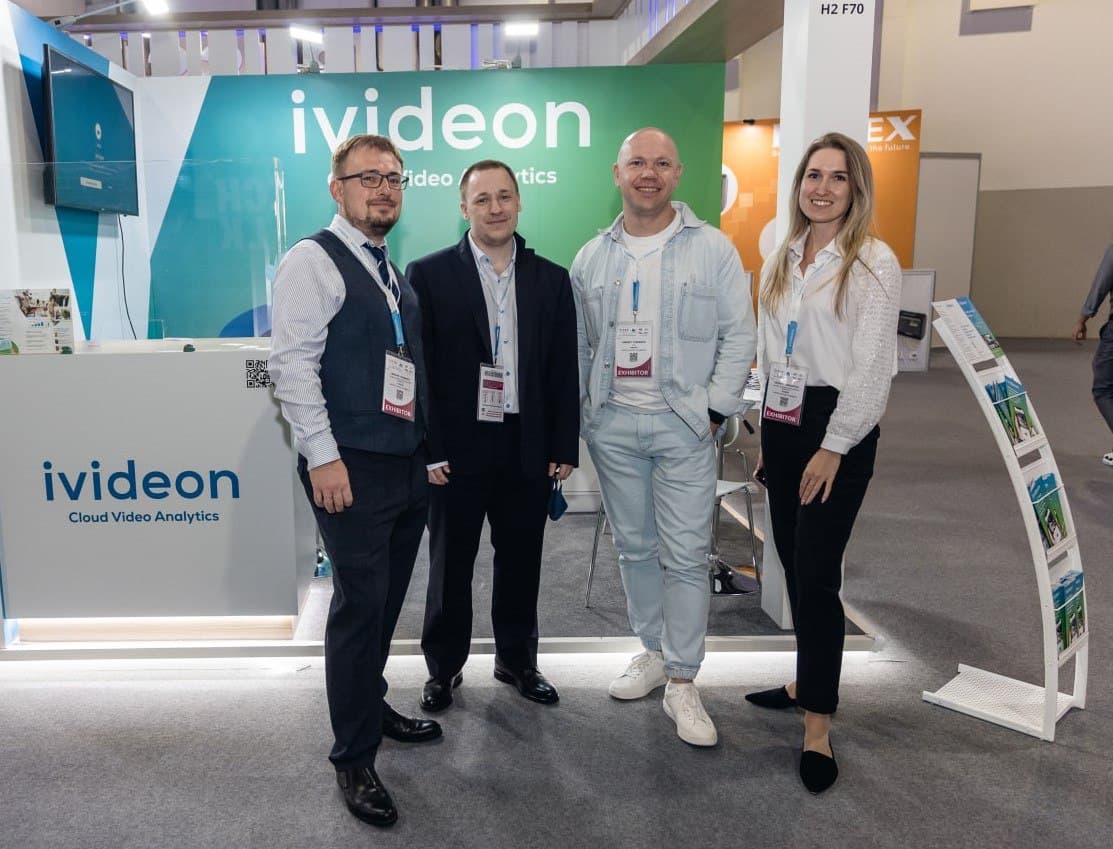 Ivideon team introduced its innovative cloud video technologies at the major tech event of the year - GITEX Technology Week in Dubai.
13.10.2021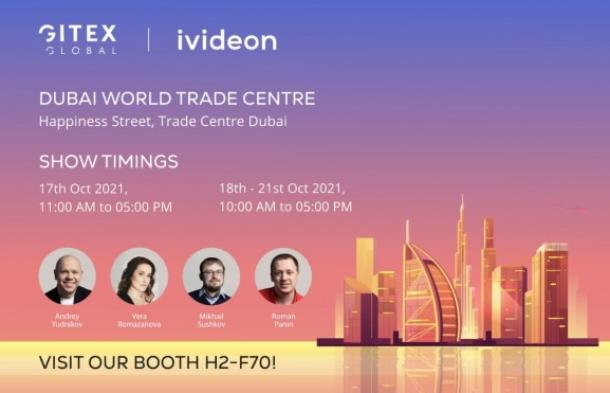 On October 17-21st, Ivideon CEO Andrey Yudnikov and our business development team, represented by Vera Romazanova and Mikhail Sushkov, will participate at the biggest tech-event this year - GITEX Technology week Dubai.
We will present cloud VMS and advanced video analytics tools relevant to business processes in different industries, from retail to pharmacy, from education institutions to the banking sector.
12.10.2021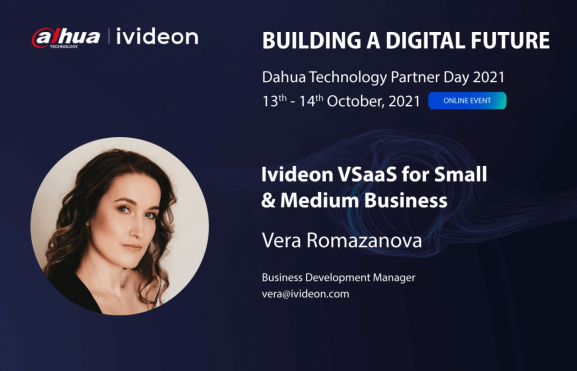 On 13th-14th, October 2021, we are taking part in Dahua Technology Partner Day "Building a Digital Future".
Relying on Ivideon's 11 years of experience and our solid expertise in cloud technologies, Ivideon Business Development Manager, Vera Romazanova is going to showcase how to utilize VSaaS solutions for business analysis and security monitoring.