Ivideon Blog
26.12.2019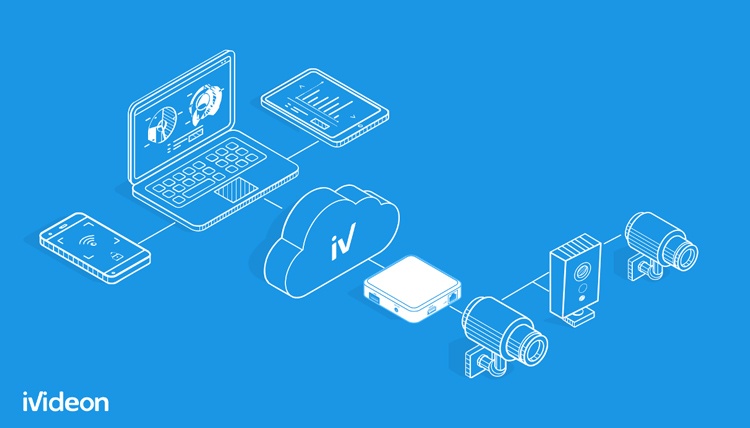 Moving to VSaaS made video analytics affordable.
30.10.2019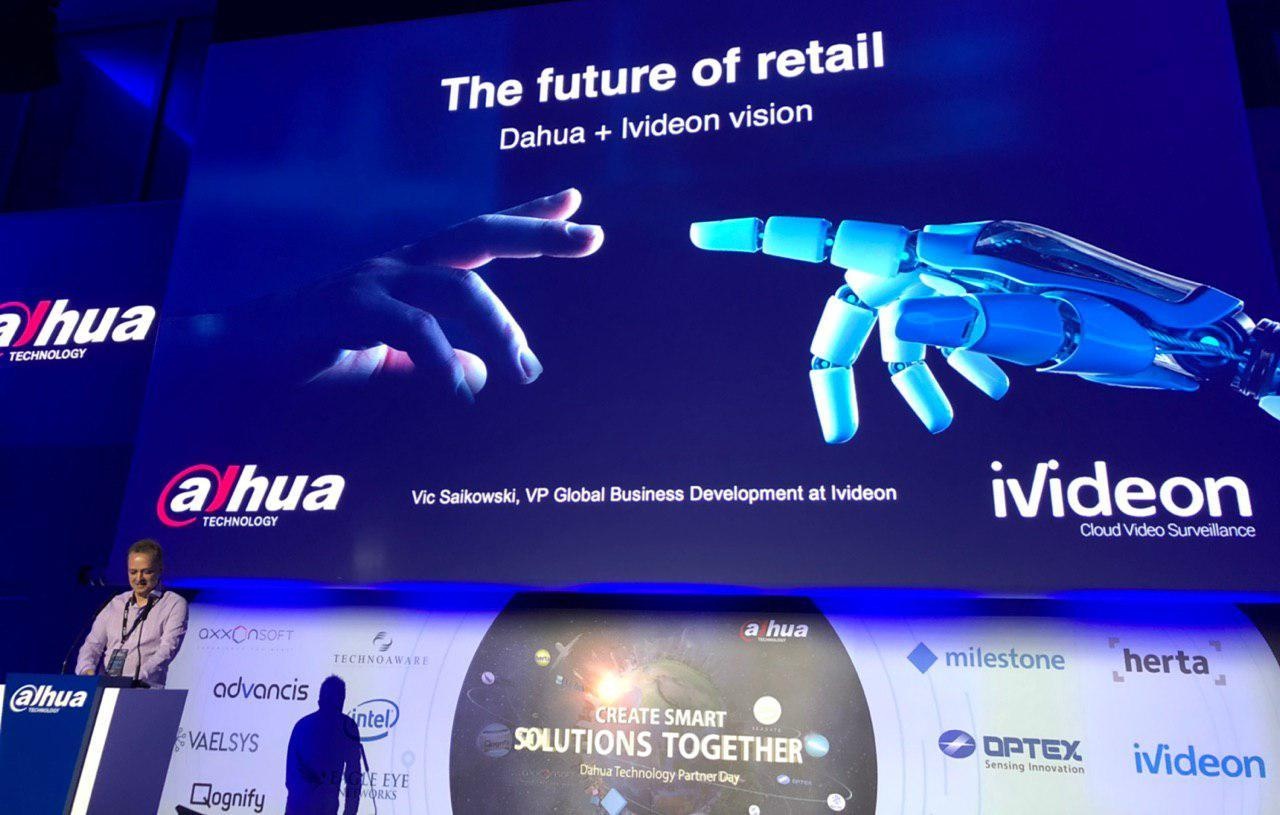 Ivideon was at Dahua Technology Partner Day in Madrid, the theme of which was Create Smart Solutions Together, to present new video analytics projects and cloud services: Ivideon Faces, Ivideon People Counting, and Ivideon Bridge.
14.01.2019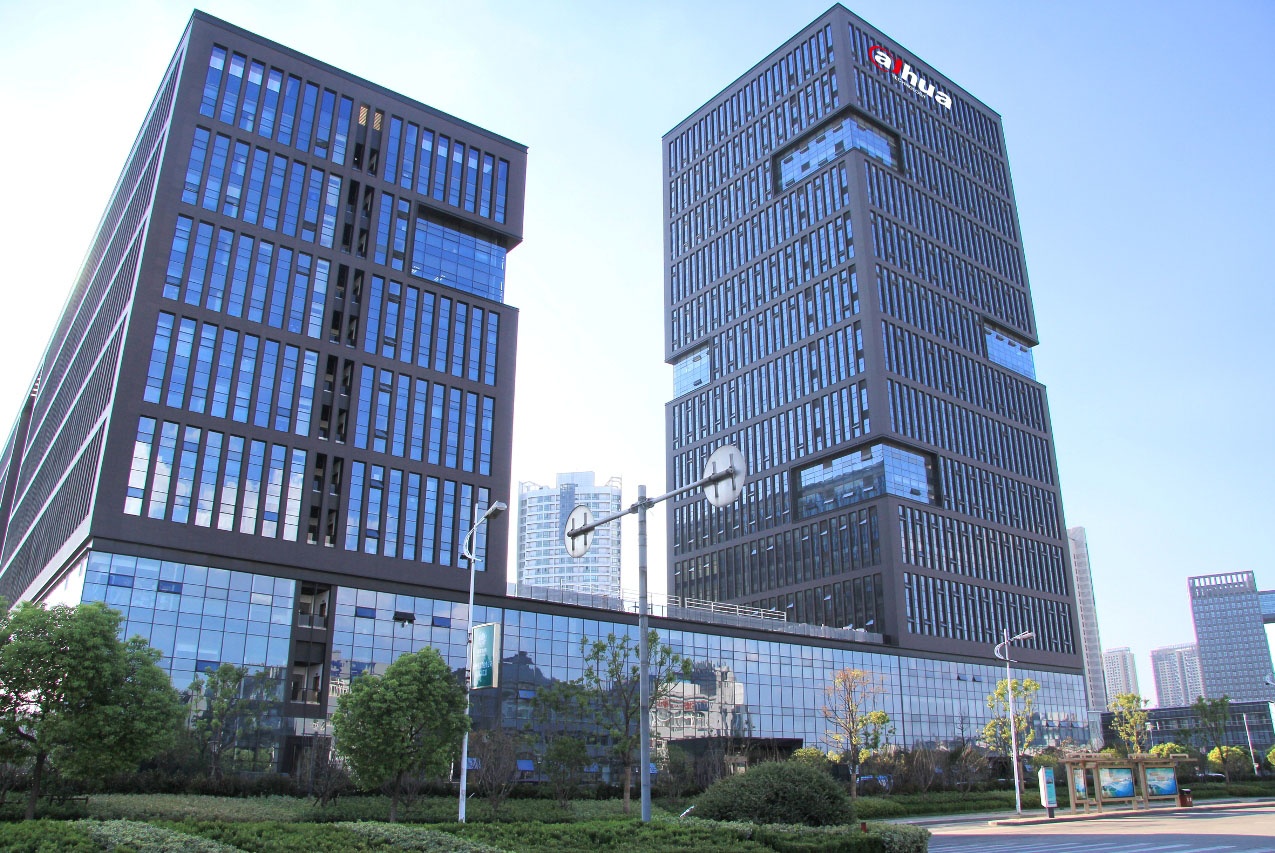 Cloud video surveillance and video analytics provider Ivideon has become a strategic partner of Dahua Technology Co., Ltd. — one of the world's leading manufacturers of VSaaS software and hardware solutions, security systems and IoT solutions.