Face Blurring Technology for the restaurant industry
21.04.2021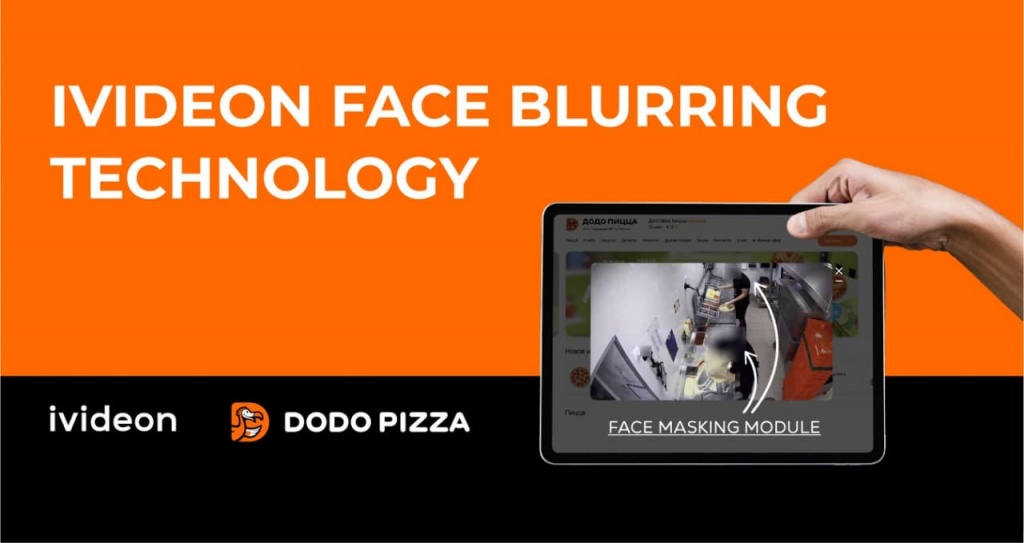 Enterprises in the restaurant industry can drastically boost customer loyalty by allowing them to watch their orders being prepared. However, some countries have restrictions on sharing biometric personal data, making it difficult to provide a 24/7 view of the restaurant's premises.
For European countries where GDPR legislation prohibits the public broadcasting of personal data (images of faces are considered personal data in Europe), Ivideon has developed and successfully deployed face blurring technology for public broadcasts.
Public broadcasts are a feature unique to the foodservice industry that helps attract customers by offering complete transparency of what's going on in the kitchen. Moreover, it helps increase employee productivity and product quality. For example, the total number of views for all pizzerias in the DoDo Pizza chain is approaching 100 million. Anyone can watch the broadcast on the DoDo Pizza website from a mobile device.
How do you want to connect Ivideon?